The Short Stocky Quarter Horse
November 17, 2011
I walk up to you. You are just so funny.

The way you trot feels like an old bouncy truck.

Your personality is so sunny.

At least on some days, with luck
Everyday. When you are on the trail
You seem so calm.
But when you enter that arena the only thing people see is your tail.
We know you were born to run, your mom

Would be so proud to see you now.

You are so stocky and short.

But that just goes with how

You think, even though you are the big man on campus, mostly with the cows.
You are thee Stocky Quarter Horse.
We want nothing more, just thee Stocky Quarter Horse.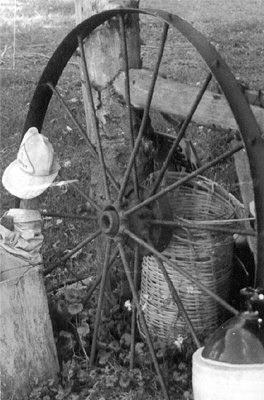 © Brian H.,E. Amherst, NY