Extra Credit
October 6, 2011
This English test is so very painful
I feel like I am living inside hell.
Although what I learn is very gainful,
I still want to escape and to rebel
Against the vicious ways of the devil.
His pitchfork is as painful as her pen.
I don't want to scoop down to her level
And so I write this poem to get ten
Extra credit points to bump up my grade
And be in good academic standing
Being fearless I am not too afraid
Of this exam that is so demanding.

Now finally this mid-term is complete

And so I did not even have to cheat.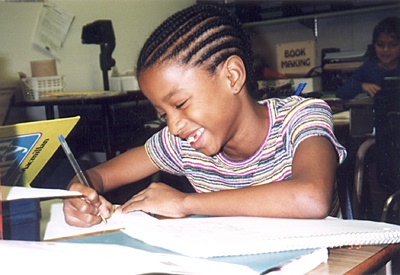 © Brandi M., Litchfield Park, AZ