Sonnet of the Broken Heart
October 23, 2011
People say love is no good.

It always seems to betray you in the end,

When your heart gets broken you will stay in one mood.

Now it is very hard for your heart to mend.

It is possible but it won't happen over night.

The mind must heal first

Of the harsh fright

That had come along what you think is the worst

Day of your life.

The feeling will drop like blood from a fresh cut.

Almost like a knife

Piercing your tender heart, you are out of luck.

Your heart is burning.

Tables are deeply turning.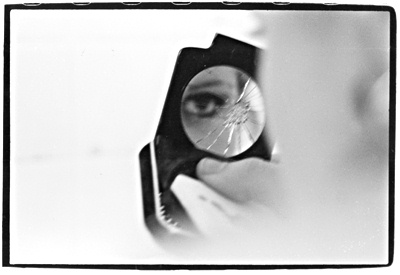 © Heather W., No., Brunswick, NJ