Sonnet of the Heart
October 23, 2011
The love in this heart does not compare to any other

More than the sun and the moon put together.

More than a daughter loves her brother.

The feeling is much more than it seems.

This heart will never replace another.

The pleasure of knowing loves here is more than meets these
Eyes. No one ever means to break this heart.

But it is fragile in a way, but no one means

To not love you. You are my

Heart and all though you are not love smart

I admire you in a way no one could understand.

You bring me life, you bring me joy, the art

Of your nature cannot be named.

To me my perfect heart will always be the same.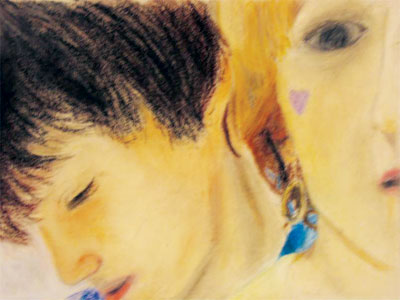 © Natalie D., Ames, IA