Portrait of a Princess
September 12, 2011
Your pencil strokes – so strong and sure –
They lie, they trick. Do you make me endure
This torture just to embarrass?
Or perhaps, render me defenceless?

My father, His Majesty, is really to blame:
Selling me, with the family name.
The King of France ordered a portrait
So I'm freezing here, just in my corset.

But it's not me you draw, with your fine pencil:
It's an unknown creature. She's fair, gentle
And not like me. But neither King would
Accept me natural. So, Artist, be good.

Be merciful and discreet; draw the fantasy Princess
That should be, by popular request.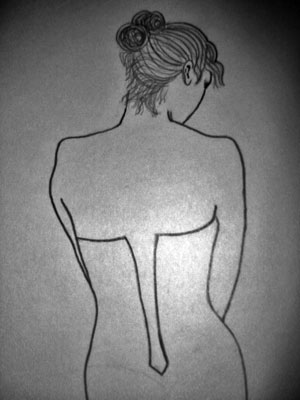 © Jennifer B., Larchmont, NY