Smile
September 12, 2011
Dry your tears baby,
I hate to see you cry.
I'll take you to the moon,
I can show you paradise.
I'll pick you a thousand flowers,
I'll hold your hand if you'd like.
If you just tell me what's wrong,
I'll be there to win your fight.

Sit in my lap, baby
And I'll kiss your forehead.
I'll dry up all those tears
With the touch of my lips.
I'll stop the pain, if even just for a while
Because there's nothing better than
Seeing you smile.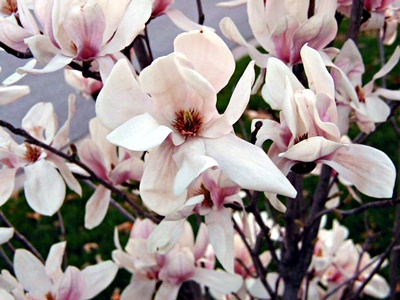 © Brad H., Lemont, IL