Sonnet of Time
August 18, 2011
Time is short.
A tick and a tock go by.
Everyday is like a sport.
Oh my, time seems to fly.
With every minute, comes an hour.
From dawn to night.
Some days it can be sour,
but other times it can be a delight.
You can not taste, smell, or touch time.
It is never ending, like a circle.
You can not trade it for a dime.
And it isn't a color, not even purple.
Their is wonder in time,
some days I wish it could be mine.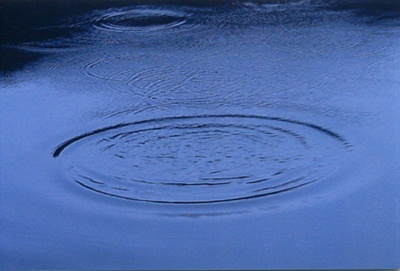 © Alyssa J., Gibsonia, PA