Angel
July 31, 2011
With elegance and grace did one arise,
A prospect so unable to foresee
But I did not expect covert demise;
For bliss, I took the ache so willingly.

Let night bestow a kiss and tranquil breath
The angel will appear once in a while.
I'd take a parlous stride and dace with death.
To see a single time that flawless smile.

But life cannot survive without a twist;
The aftermath is rough when stars collide.
Malevolence was lurking in the mist,
The passion was defeated by the pride.

And in the end the truth was what I feared:
The beauty in the angel disappeared.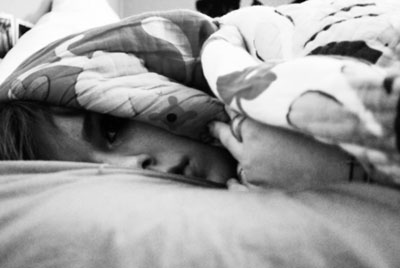 © Erin H., Carrollton, TX