Falling in Love
July 27, 2011
You are so wonderful, God,
How You made us, created the world.
You are so amazing, God
Amid the roses, amid the swords.
You are my everything, God.
With all You are, You're all I see.
I keep falling in love-
So much You have given me!
You are so worthy, God,
The way You let me proclaim Your story.
You are so beautiful, God.
Speak through me and show Your Glory.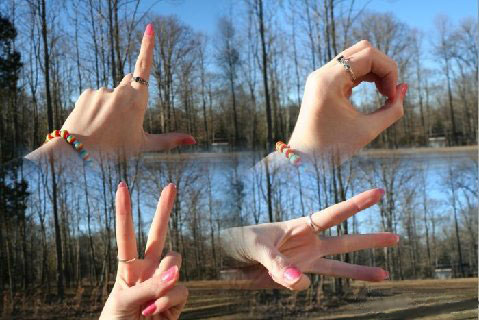 © Kayla D., Croydon, IN