One Year
June 21, 2011
Of a year's homecoming
she finds herself
still masking
upon rejection
of a man she desires.

Songs of similar syllables
sung but falsely published
in the minds of infantile hearts.
Fear their master.

Rain cascades over;
tumbling over its own existence;
his very body.
Bruising tender skin and blank paper.
Rephrase; works of art
refused by blind ignorance's eyes.
Generated life and love,
And a composed apparition
Of what to be.
Of what could be;
you and me.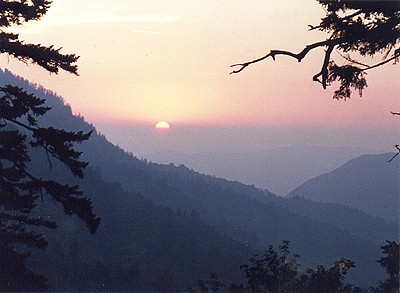 © Nicole P., Gouvernor, NY