slenderman
April 11, 2011
He's been around since the beginning of time, his breath smells of wreaking grime. He stalks the kids, they are his prey, he captures them one-by-one day-by-day. He lurches, he crawls, he creeps and sneaks, you won't even hear the floorboards creak when he slithers down the hall, at the corner of every wall.

Can your house really feel like a home if you can hear his echoing groans? What will you do, when he abducts you? He'll constrict you in his arms, intending to do harm.

He'll be around 'till the end of time, and will always smell of wreaking grime. If you're a believer, hear his call, from his power, he will never fall. Mark my words, take my vow, don't be afraid, he's coming now.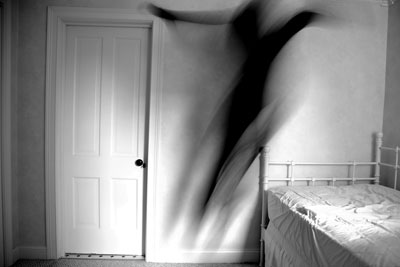 © Sarah M., Blairsville, PA