The Future
April 1, 2011
I look around and view my mother,
And the people who corrupt her.
Gaia's eyes are filled with pain,
For the world is bent 'neath Chaos's reign.
Lethal and swift upon his steed,
Fire rages on the path he walks.
Strong from the sin which is his mead-
The few who are good refuse to talk.
Death himself fears his fist,
And Jesus weeps at what he sees.
As men's evil endures and persists,
And life is no longer free.
But there is hope if the good unite.
That day, Chaos shall be put to flight.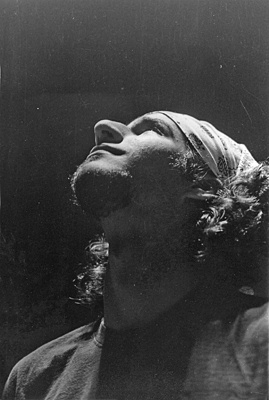 © Luke Z., Westport, MA