Gone.
February 15, 2011
Gone, withering,
Now I feel every time I breathe,
Sickness spreading.
My life is a gift from He.
A great blessing from God to me.

Now I can't think,
About anything else but dying,
Leaving this brink.
Death blackens all my reasoning.
I pray I am imagining.

Now I can dream,
Of a field of no more worries.
Each step I scream,
Let me live for one last ice cream.
Now I slip and it fades; the gleam.

Now I can see,
My Earthly distress has now ceased.
I feel so incredibly free!
My heart misses not any pieces,
Bar those that grieve the death of me.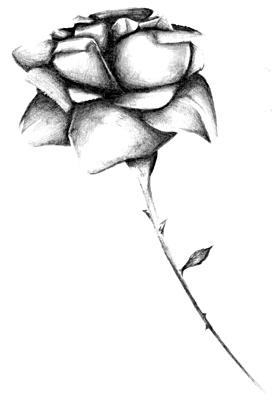 © Yisrawayl G., Philadelphia, PA