Every Rose has it's Thorn
December 10, 2010
Crying as I sit here
trying to recall memories of us.
but I realize we had none,
You had a lot of guts.

I guess I always knew,
I guess I could always see
trying to put us together,
there was never you and me.

We're fine by ourselves
that's just how we were born.
I guess that's why they say
Every rose has it's thorn.

You'll get better and over me
but I'm not sure I'll get over you.
I thought I'd love you forever
Was it just what you had to do?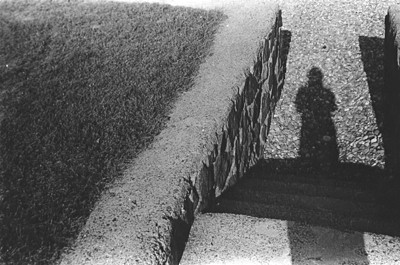 © Dave P., Marblehead, MA