Piercing through the Dark
July 10, 2010
The black leaves fall from silent trees,
Slowly fluttering towards the dirt,
Near where you've fallen on your knees,
Engulfed by the surrounding hurt.

There is no relief in sight,
Never a bright, guiding light,
You must take your hand, and fight,
Snatch the dreams, and hold them tight.

Desperation, grab a dream,
Grasp it tight, don't let it free.
Use it, finally redeem,
Now, in the dark, you can see.

The light can now spread,
To drown out the dread.
That has been felt for far too long.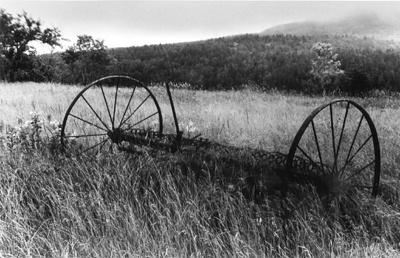 © Steve S., Marblehead, MA