A Healthy Addiction
July 7, 2010
Why am I addicted to your presence,
It's as if I have known you forever,
As if I'm about to drown in your essence,
To figure you out is my next endeavor.

I cannot help it if my mind wanders,
You in entirety are addicting,
Staring deep in you eyes my mind ponders,
Many thoughts are very contradicting.

How can I be so consumed just by you,
You may be just another simple guy,
Not to me, you liven my world in hue,
You are way more than what just meets the eye.

Right now if you only knew how I feel,
This addiction may become more surreal.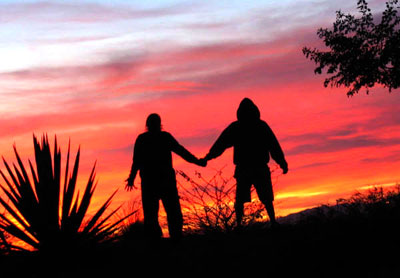 © Rosanna S., Phoenix, AZ