My Words for the One I Love
June 2, 2010
Come on, don't give up now.
Stand up, don't fall back down.
I'm here to help you through.
We'll figure out what to do.
There's only a few more years,
Until we can get out of here.
Once it's just you and me,
We can set our worries free.
Soon this life will be our past,
And I'm confident our love will last.
Come on, don't let go.
You're so much stronger than you know.
Lean on me and take my hand,
I know this life is hard to understand.
So try your best, don't give up yet.
I'm by your side don't forget.
Come on, don't fade away.
Tomorrow will be a better day.
Life's not as bad as it seems.
Just try to focus on your dreams.
I wish I could take away your fear,
And make all your worries disappear.
Babe, I know it's hard to be strong,
But remember I'm here for you to lean on.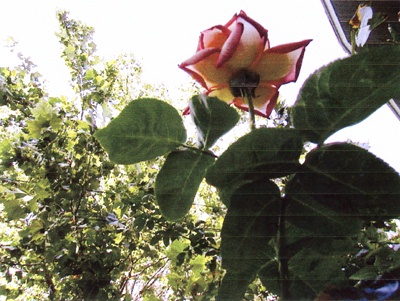 © Courtney P., Alpine, TX