Fresh Scars
May 28, 2010
An unkind word rebukes only itself
A cutting knife from which all wounds do heal
the blade may soon lay back upon the shelf
Or else be used in ever growing zeal.
These wounds are now reopened times untold
to sting, to maim, to mutilate the soul
But deep within the heart do remain hold
on all the things that make your being whole.
But still, harsh words made harsher by our love
Can blur our eyes with azure helplessness
And no one from below or from above
can help an unseen pool of wretchedness
Unseen, unscorned by those who cause our grief
But not unseen to those who give relief.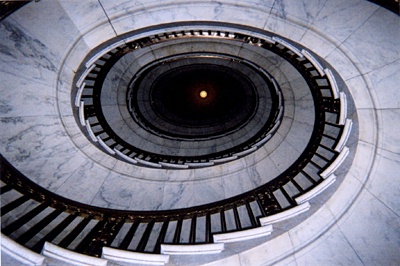 © Kyle T., St. Joseph, MO