Unwanted Love
May 3, 2010
My love is what you want,
yet it is not yours to have or keep.
My love of him don't I flaunt?
I dream of him not you when I sleep.
It's not your hear that I'm trying to taunt.
Look into my heart and soul, just take a peek.
My love for him has made my face gaunt,
yet it is I you still seek.
And still you act as if you can't see.
Do I need to repeat,
why you and I will never be?
A word from his heart I would surely greet.
Sometimes I wish you were he.
My love of him you will never defeat….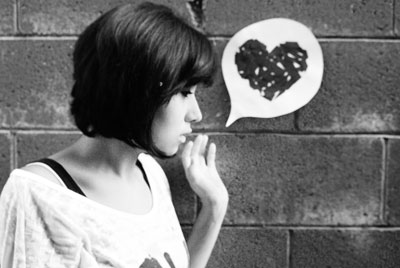 © Michelle B., West Covina, CA