An Unfair Decision.
March 20, 2010
I hide from the sorrow
I hide from the pain.
I don't care about tomorrow,
My life will never be the same again.

He had such joy within him,
A laugh that made me smile
He would have went out on a limb
To get me everything my heart desired.

But yet so much pain he inflicted
On those that cared the most
He always seemed so conflicted
I think he was just...lost.

And now the time has come
And I have to make my choice
It'll hurt those around me
But I have to find my voice

Standing out and speaking up
Is the hardest thing I'll ever have to do.
But I just can't go another day
Going through everything without you

I know there were times of troubles
And I know he caused a fuss
I know he made our lives so hard
But we can't let the past condemn us

So I'm sorry if this hurts you
I never wanted to have to choose
But mummy, can't you see?
No matter who I pick...I'm going to lose.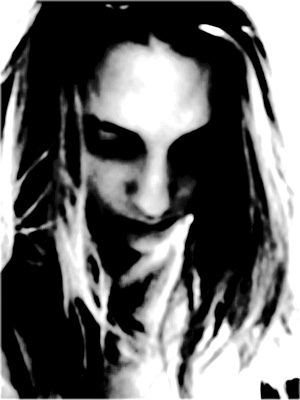 © Maria B., Boston, MA