The Ocean
February 7, 2010
The Ocean, Powerful beyond Belief,
Wave after crashing wave does strike the shore,
Unrelenting, showing us no relief,
Until the storm is done, no open door.

But when the storm is away, Peace descends upon
The raging sea, bringing with it serenity.
A lone seabird proceeds the loving Dawn,
Washing away wretched hostility.

And with this peace, Beauty beyond compare,
Gazing lovingly into mankind's eyes,
Bringing precious Life, These calm waters do bear,
A beautiful gift, Womb for us to lie.

These waters, both beautiful and wonderful.
Destruction brings peace, and Life, so Plentiful.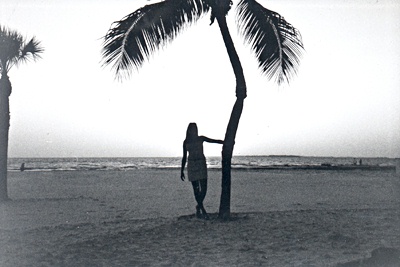 © Kim B., Marblehead, MA