two hearts
February 2, 2010
to feel the rush, your skin to mine,
ice cream sweet flushed reddened wine,
against all odds the touch, divine,
to send swift blows into my spine
the rather wretched work of tongue
against my hollowed cheek say son,
your flavor mix to mine undone,
the battle of my psyche won.
'youre quite the charmer', you might say
to keep the frequent ghosts at bay,
'but honeypie put them away,
your life is new unto this day.'
rip up my ribs and muscles taut
to touch those sections long forgot
my rattling heart now surely sought
to rattle next to yours.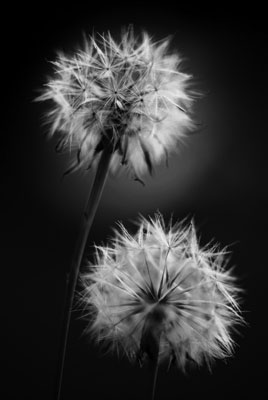 © Daniel H., Durham, NC