Not Another Pair of Feet
January 15, 2010
I am used
to being stepped
upon
each and everday.
But today
bounded in a surprise
with the sound
of crunching
metal.
No rubber soles
of shoes
could ever be
this heavily hard.
And unlike the feet
this metal didnt
step and go.
Instead, resting upon me
tragically
sat a car
crashed onto me, concrete,
on Roselle Street.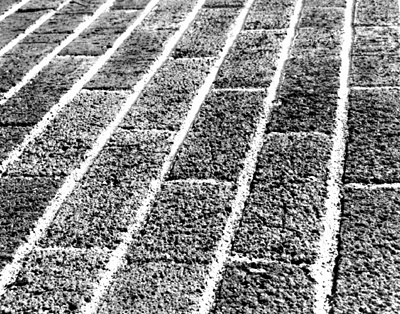 © Travis K., Phoenix, AZ