Cookie Crunchie
December 20, 2009
Look at it, the last chocolate chip cookie,
Sitting lonely on a small glass platter,
Those tiny chips, good ol' chocolate yummies,
If I just eat it—think it will matter?
For in those chips, I see my forlorn soul
If I let someone else take the best prize
Just one quick swipe and then I have my goal,
It will vanish before all other's eyes.
Its job is to be eaten, I am right
Yet so small and desolate it there sits
Oh, if I may, and if I might (one bite)
I'll chomp that little cookie up to bits.
It looks so good—oh! What do I wait for?
I'll eat this one and then I'll bake some more.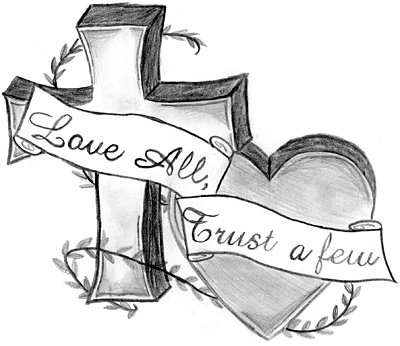 © Gina W., Glen Gardner, NJ