Broken Heart's Allusion
November 7, 2009
Feeling the intensity eating within me.
Like a bittersweet chemical reaction.
And i dont know what ill soon be.
With all of this painful attraction.
The thoughts of you are numbing my mind.
And my love is stabbing me in the heart.
Im trapt within a deadly bind.
And i fear, that we will never part.
But inside i breifly smile.
For you are somehow still in my life.
But soon, each bad thought i soon redile.
Once again, beggining the strife.
So, all i feel is a deep and painful confusion.
From deep within my broken hearts allusion.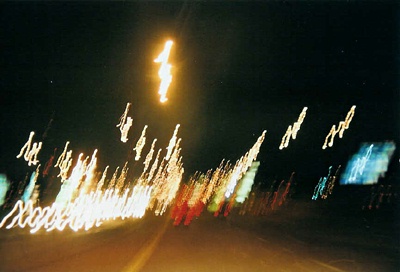 © Matt M., Ponca City, OK