Silence at the Other End
October 24, 2009
We do not look into each other's eyes
For fear that we might like what we see
Not wanting news of where the truth lies
We are in each other's presence, so it be.

The silence at the other end of the line
A mixture of large pauses, hesitant voices
Neither of us understanding the sign
Not allowing ourselves to put down our poises.

Maybe tomorrow if we so choose
We'll talk to each other and smile
Since you know we've nothing to lose
As the silence stretches a mile.

You finish my sentences with your pauses
Since words are unnecessary, as are clauses.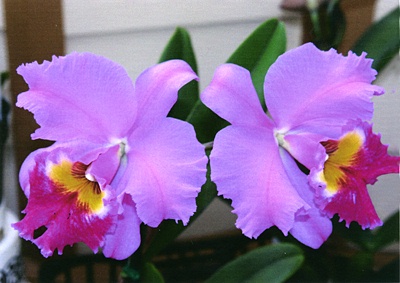 © Meagan W., Wichita Falls, TX