The Composition of Music
October 20, 2009
Hark! Hear that? A single note ringing clear;

Pure, unabashed, sounding from a lone flute.

As the note echoes within the space near;

A clarinet comes alive, yet still mute.

Slow, melancholy, she begins to play;

Waiting for encouragement presented.

In come the trumpets in roundabout way;

The music is building up; augmented.

Enter the saxophone family, bold;

Adding naught but a smooth melodic line.

With low brass all of the music unfolds;

All voices are in; it's time to refine.

A stunning song has emerged from the mix;

I can't stop listening, I am transfixed.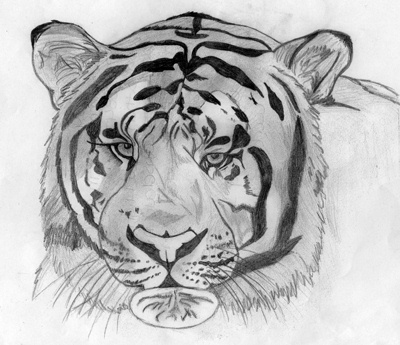 © Michelle K., Milford, CT