Lassitude
MAG
Midnight stars that drag along,
foolish man who sings heavy-hearted songs.
Flowers in the field - never to blossom,
ambitious dreams hidden at the bottom,
wonder turns to resentment, as summer turns to autumn.
Seasons of color, and days of faded undertone,
intangible scent of this cologne,
leaves me in a daydream of yesteryear,
I'll keep living in this nightmare ...
until all my life disappears.
Too many times now,
I've struggled against the tide,
Too many times now,
I've had to listen to these lies,
Too many times now,
I've had to drown in my own cries,
these very tears,
I've shed for my own creed,
but I no longer have any blood to bleed,
and I'd love to believe,
that you're no longer something that I need.
This oblivious angel rejects her wings,
and all her given prestige,
love is not a matter in which she is willing to concede.
These hands bare nothing,
as those worn eyes take in the dwindling bliss,
this flame withers into an abyss.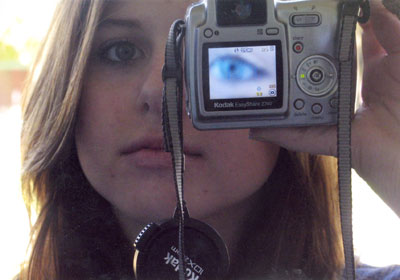 © Jessica M., Phoenix, AZ