Mirror
April 19, 2021
The mirror hangs from the top of my door
It just watches me as it sits up high
With a long stretch down to the cold hard floor.
And it stares at me from dusk till dawn why?

The light of my eyes showed a reflection
Of a figure of someone who had cried
The mirror showed me my imperfections.
And the stifles of all of the little lies.

I am preparing for the girl who weeps
To remember and see what's next for her.
I wish that there is hope for hers to keep
And love for the next girl who is a blur.

The mirror hangs there so revealingly
And it makes me think how new I can be.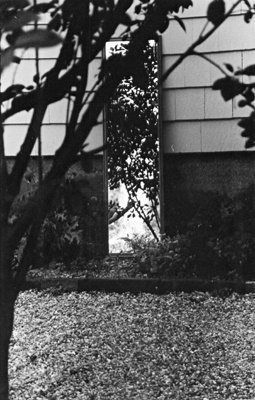 © Kate R., Marblehead, MA