Love's Mutation
MAG
May 25, 2009
Release me swiftly from your red-rimmed eyes,
I can't bear contrived smiles anymore.
No more false greetings with your cheerful guise,
Relieve your cracking façade, I implore.
Sunshine-filled days and a happy semblance,
Amorous gazes during this sweet repose,
The pure lush seedling of this remembrance
Became rotten flesh of a with'ring rose.
Love is first a wild and wistful wing
Of which dreams fly beyond our volition.
Then love transforms to a tight tethering,
Thick frayed ropes of stifling suspicion.
In a perfect world, love has no restraint,
But nothing lives and matures without taint.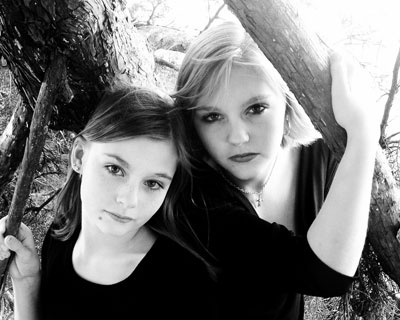 © Emily S.