Mother Moon
September 1, 2020
You wish and hope, blinded by his attention.
Though harsh you crave, sweet light his dawn embrace.
I am ignored in a life complete by day's duration.
You find your path by shadows fallen place.
When overhead his gaze is ever strong,
With melted wings you plummet like a stone.
As stars pursue their justice, he is gone.
No guardian should leave you all alone.
Near my earthly children, I have stayed.
Through dimmer light, my proudest smile relayed.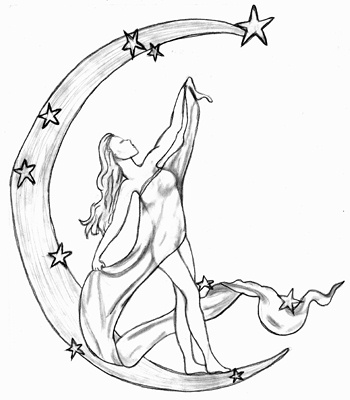 © Bianca C., Phoenix, AZ