Secrets
May 9, 2019
Within a breath there hides a secret soft.
An unknown laughter woven through the wind.
It twirls and tilts just barely held aloft,
And flutters, dances like a moonbeam pinned.
Each heart beat hammers it against their chest.
Each whispered dream begins to stretch and stir.
And thoughts half-formed amass without a rest,
While truth, reality, and hopes all blur.
And when it fin'lly falls from their sweet lips,
Creating veils of stars across their eyes,
While bursting 'gainst their skin with gentle nips:
Intoxicating tastes of love and lies.
But, oh, beware the strong entrapping lure,
For secrets held and fed spell doom for sure.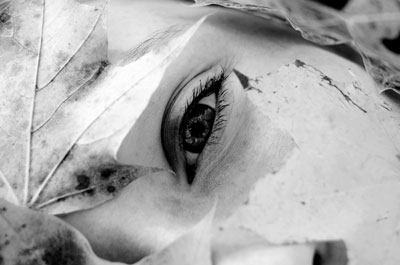 © Michelle K., Vancouver, WA