Mine Own Betrayal
October 17, 2018
I saw her there with her enticing eyes
They burned me with their holy majesty
I saw so plainly how they told her lies
My soul, it rose, defying all of me.

Her lips so crimson in the dying sun
Did so cast off my ever desperate plea
Mercy! I cried but I was overrun
By beauty so bright I could barely see.

Her skin; so clear, so pure, so soft
Was bloodless to match her pitiless heart
Mine own beat fast as it did soar aloft
Faithful to her from me it did depart.

I could not ever be again at peace;
My heart, it raced till it resolved to cease.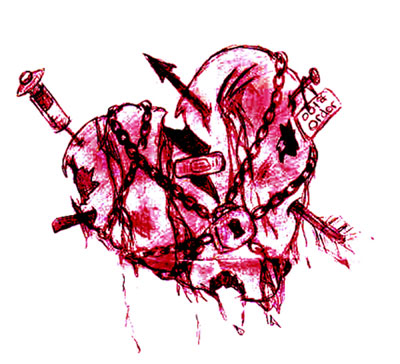 © Asia B., Hudson, MA