Jesus Bless My Heart
January 14, 2018
[Verse 1]
You see me,
You hear free,
Yet you refuse to even look at me.
With long days,
And long nights,
How will you even get this right?
Every little turn leads somewhere,
So why do we all simply not care,
And ignore the lives
That are right in front of us?
Oh how could we not let this change us?
[Chorus]
But I don't want to stand here waiting,
Chasing after hopeless dreams.
I don't want to spend one more moment,
And not give my everything.
Every life is worth our time,
And every chance we get should be just fine.
Oh Lord please help me;
Oooh,
Won't You take this cup from me,
And Jesus bless my heart?
[Verse 2]
We live on,
No change,
What even happen anyway?
I see it,
Can't believe it,
But isn't it all just the same?
All the mean and hot glares,
With each and every word they do not care.
Are we really learning
From our history?
What could've made us defile in disbelief?
(Chorus)
[Bridge]
He is here with you,
Never be afraid.
His arms are always open wide,
So come and know you are free.
(Chorus + 2x last line)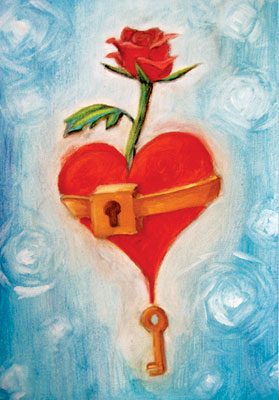 © Louisa L., Pleasanton, CA