dear mr. trump
July 7, 2017
Could you help me out here? Cuz I'm a little stumped.
(Or rather due to topic unrooted)
As to why you had us booted
From the Paris climate agreement
Because even Pittsburgh, a place of cement
The place you claim to represent, 1
Wanted to agree,
"BUT THEY WERE LAUGHING AT ME!" 2
I can hear you now,
But no, you pumpkin spice cow,
They wanted to protect the earth,
Not stop us from being an economic hearth,
Additionally
you join only three,
Nicaragua, Syria, and the holy see,
Holy see's not in the unfccc,
Syria's in war,
Nicaragua thought it wasn't strict enough for countries that didn't follow,
And as for your fellow
businesses, they already know 3
What you don't,
See, if you think coal will last, 4
The numbers say it won't. 5
Of course, it's like you: a relic of our past, 6
Except there's no shame,
And it's not directly to blame,
your entire life,
Without any strife,
You've soiled the Trump name. 7
And now you're making a country refine a
Not us, but China. 8
So congratulations, and
        Salutations, from every nation.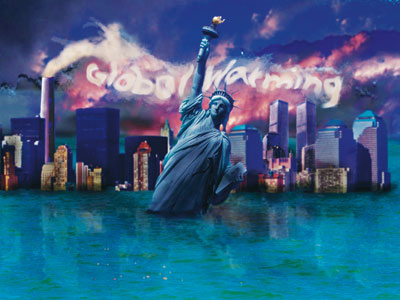 © Caleb W., Newton, MA