My Dream World
March 11, 2015
Come with me, I will take you in the world of my dreams.
Where I wake up wearing your sweatshirt and you offering me a bed tea,
How pleasing it will be you and me all alone under an affectionate tree,
I will fall down on my knees just to tell that you had touched my inner mystery,
Then you will hold me in your arms and assure that nothing can harms,
Where I will get out of the sore and reward you with kisses four;
"Be the move in my waist", I asked and
"I will be the joy in your feet", you replied.
Overwhelmed me caught the floor and lured you to dance some more,
Pretty cutely you kissed my rosy cheeks and whispered something removing my hairclip -
"...And I will be your till last breath and more than in the heaven straight."
Once again I touched your lips where you lulled me feel asleep.
This is my dream world where I will be yours and you will be all mine and no other can reach there except SUNSHINE.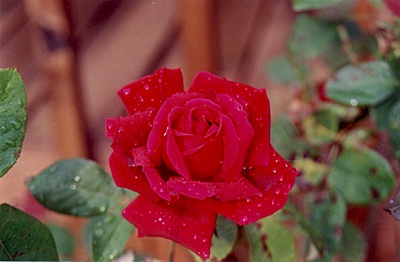 © Jami U., W. Hempstead, NY