Stay Strong
February 28, 2015
You walk off the bus and immediately feel extremely vulnerable.
You know that when they see you, it will happen.
They jump in your face to make you feel uncomfortable.
They make you feel worse about yourself, it's you that they sadden. 
They push you around and tell you you're ugly.
They tell you you're not worth it.
They toss you around roughly.
They make you want to give up and quit.
But I'm here to say don't let them win.
Your self-worth exceeds all of earth's possible limits.
What doesn't matter is being thin.
Don't waste your time letting other people control your life, don't waste the minutes.
Stop walking with your head down and headphones in.
Stop showing them, that you're miserable.
To them this is a game, don't let them win.
Show them that your life is live able.
Ignore the negativity.
You are a strong person that is in control of your life.
Focus on the positivity.
Put down the knife.
Everything will be okay.
Everything will be okay today.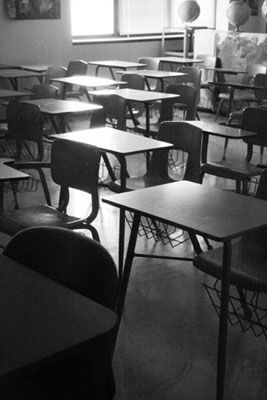 © Sean C., Princeton, IL