Shattered
February 14, 2015
You always make me feel like it's my fault.
You got me saying I'm sorry twice a day.
You make me trap my feelings in a vault.
You make me shattered but I choose to stay.
You always twist the obstacle on me.
You don't treat me like you should; I know that.
Please turn out how I pictured us to be.
But maybe you're right, maybe I'm a brat.
Maybe I get mad at you way too much.
But maybe you should think about why I'm mad.
Look at your actions; You don't deserve my touch.
I'm trying to fix us but I'm so sad.
So many thoughts and emotions in my head.
Do I stay or go? But, maybe you fled.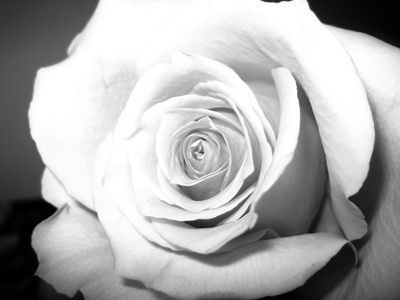 © Kimberly C., Houston, TX