To Say Goodbye
December 27, 2014
Sometimes you have to trust your instincts,
So now I'm saying goodbye.
I have a feeling if I stay any longer
Than I just might die.
My mind and soul
Are going different directions,
My thoughts have changed so much
They have there own complection.
Fear of you
Now overrides love,
I know i must flee,
But it will be rough.
You verbal abuse
Has turned into more,
You started with yelling,
But then you threw me to the floor.
It'll be harder to function
Now that your gone,
But maybe I'll be safer,
I hope I'm not wrong.
I'll have no one to love me
Or hold me close at night,
But I'll neither have a man
Who pumps me full of fright.
Adrenaline hits me hardest
When you are in the room,
Suspense  fills my mind,
And I fear that you'll bring me doom.
It's not normal
To feel this way
In a relationship,
So I need to get away.
This is the reason why
I am saying goodbye.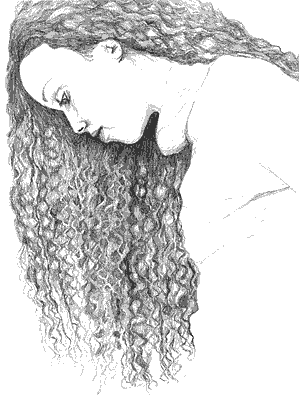 © Andrea S., Oakhurst, CA