Family or strangers
October 24, 2014
I thought family was always suppose to be there for each other.
I've already had a hurtful and unloving father and mother.
But is there an exception to this love that I don't know about.
Am I suppose to be in this family love or am I the odd ball out.
Is it to much to ask for the answers to my questions.
Or should I just keep going, and live with my depressions.
I really want to know does my family truly love me.
Or should I leave and let them be free.
Am I cared for by at least one of my family members.. Just one?
Or is my family on the last straw and them I'm done.
Shouls I wipe away my tears and get over the pain.
Life without family means there is nothing else to gain.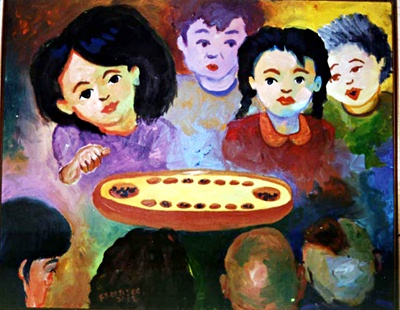 © Fransisca A., Surabaya, Indonesia