Makin' It Through
June 6, 2014
Everyone always knocked ya down.
You never got to rule the town.
Your heart was shaken at it's best.
When false idols put you to the test, you did your best.

No one is asking you to change.
The world is bowing down; now your goals are all in range.
All there's left to do is pick up the pieces and your wings.
With a helping hand you'll be able to do most anything.

Pretty boy don't bow your head.
Don't let the monsters shoot your heart full of lead.
Just keep moving on.
Don't stop for the crooks and cons.
Or else your fate will move along.

You still got hope boy; in Darkness prevails the light.
Even when the world says its wrong You can pursue what you deem is right.

One day no one will knock ya down.
You shall rule this town.
Your heart glows Gold at its best.
Next time you'll win when the false idols put you to the test.

All this is true I speak for all of us when I say
"We will help you make it through!"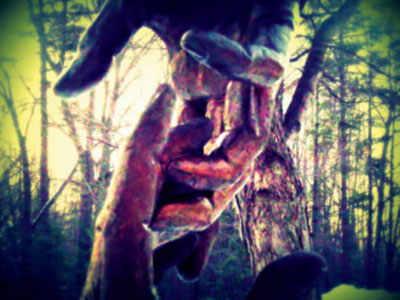 © Ashley S., Brownsburg, IN