Light and Shadow
May 8, 2014
Where there is light
there is darkness
The brighter the sun
The darker the shadow.
I am a light
I am a shadow
I have two sides.
I smile and laugh
I beg and cry

I am a shadow
darker than the night
trying my best to avoid the light

I am the light
spreading my rays
and offering shelter
to those who ask.

Light and Darkness
The sun and moon.
I'll wait and see what happens next
and pray it happens soon.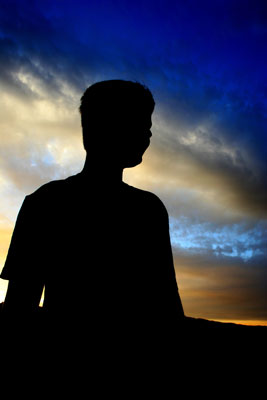 © Monica L., St. George, UT