So Judgemetal
March 3, 2014
People are so judgmental these days.
Tell me, are you gonna judge all your life or is that just a phase?
Because every single thing I do,
You always have something smart to say.
But I'm still here, still successful, and still got you feeling some type of way.
I'm just trying to do what I know is best and that's me.
My future and my past are riddled
With success never sit and twiddle my thumbs
I get what I want and
You can have whatever is left.
But don't hold your breath I just might take it all to keep you from making a mess.
Best believe I'm going to make it.
I don't take any orders,
Told Simon he doesn't have to say it.
That's just a game and I don't really feel like playing.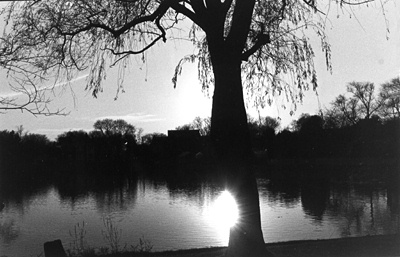 © Chuck K., Marblehead, MA