No Remorse
October 28, 2013
If you knew just what to do,
Would you jump all over it?
The world is yours,
And yours only.
Take it with an iron fist,
Or drop it like a rock.
People say you're not worth anything,
They walk all over you.
No remorse for the evil ones,
Just let them pay.
You're the king,
They're the slaves.
You rule the midnight sky,
They fall to your knees.
Master of corruption,
Junkie for destruction.
Can't get enough of it,
It's like you're on a drug.
Survival of the fittest,
Downfall of the weak.
Winner takes all,
No sympathy for the feeble.
Gotta have no remorse,
Gotta have guts.
Gotta have glory,
No remorse.
I walk alone,
I take the throne.
I drink your blood,
And I eat your soul.
Better look out,
Cause you're next!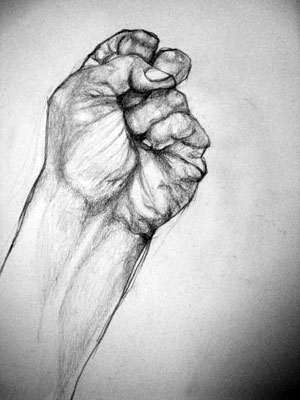 © Victoria S., Vashon, WA