Raged but silent
June 1, 2013
All i want is a fullness.
Nothing can suffice.
All i feel is dullness.
I need some divine advise.
But not from fools,
Ive had my share,
Their words deviate the truth.

I want to scream, but I cant right now.
I want to love, but I don't know how.
If i screamed, you wouldn't hear my pain,
And if i loved, it wouldn't be the same.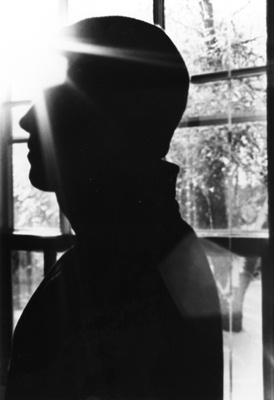 © Megan M., Rives Jct., MI