He's Gone
March 5, 2013
Sometimes I wonder where you're at,
or if you're thinking about me,
I pass by the bench where we once sat,
and wondered if we still would be.

I watched you drive away,
the truck packed to the gills,
see you again some day,
and disappeared over the hill.

I sat in the dark,
and cried until I couldn't,
hoping you'd somehow still meet at the park,
but I knew you wouldn't.

I watched my life drive away,
wrapped up in a sad expression and kiss,
I'll never forget the day,
or the boy I so clearly miss.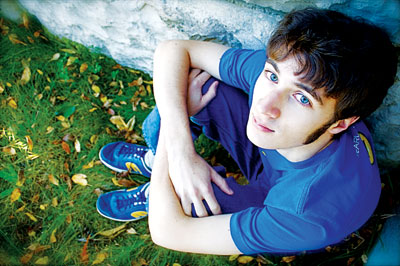 © Garrett M., Port Angeles, WA