Fairy Tales
March 5, 2013
Life isn't a fairy tale,
magic isn't going to poof you,
life is about win and fail,
and about the choices you do.

A handsome prince won't save your life,
he won't have anything wrong,
a glass slipper won't make you his wife,
or make him burst into song.

Sure there are evil villains,
who want nothing more than spite,
but they're not your step mother,
and not some creature of the night.

We need to wake up from that dream,
open our eyes and face our fate,
fairy tales are exactly as they seem,
stories that are told to children when it's late.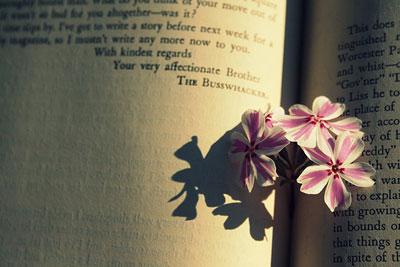 © Jordan K., Oxford, GA