Doors Open 2012
January 2, 2013
I don't wanna put any make up on my face, no,
Cause what you take, is what you get and I won't change.
I just wanna move on, but I don't wanna replace what we had just yet,
erase your face, take away the pain.
I just wanna move on like every good girl does,
but it's so hard when you're so in love.
"I can't take it, the way my hearts always breakin'
to that sad song.
And I'm holdin' on though not too good,
holdin' on to nothing but empty promises you put in my head.
Everything's comin' down to nothing,
so keep your doors open.
"I shut my door tight, hoping it would never be opened,
I shut it tight and threw away the key to my heart,
I shut it tight, before you came into my life it was a bumpy ride, yeah.
The doors are open to reason yeah, and my wounds are open but it's gonna take some time to love again.
My wounds are open cause of the words you've spoken, left me speechless and left me broken, yeah.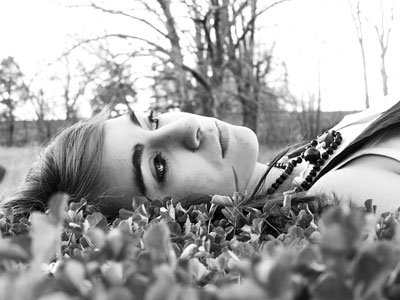 © Jasmine R., Bourbon, MI