Legwarmers
August 30, 2012
It's little bit cold in here
since you said those hateful things.
I've knitted 10 pairs of legwarmers,
But I'm still freezing to the bone.

There was no holding you back,
when you made the temperature drop.
I only know the vicious words you used.
Can't even remember what they were about.

Can we just go back?
Back before any of this ever started?
'Cause baby, it's just so cold in here,
and these legwarmers don't do me any good anymore.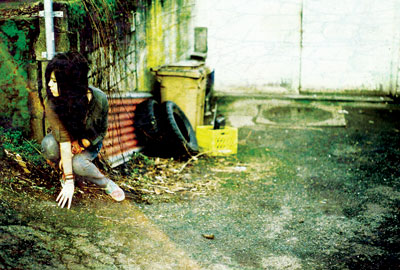 © Hailey J., Lake Oswego, OR