Diary of a Health Food Junkie
August 30, 2012
This morning I was 142 and now I'm 135.
I'll lose a few pounds, then gain it back.
Stable weight is what I strive... (for).

Now ladies and gents, for my next trick,
I'll drown myself in green tea
and drink till I get sick.

Then I'll spread some nutella on wheat toast, call it a lovely snack.
I've entered a health-food junkie mentality,
and I'm afraid I'll never come back.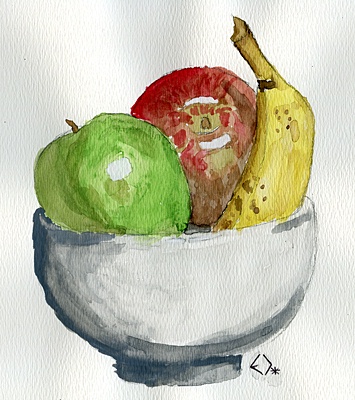 © Lizz C., Pittsburg, CA